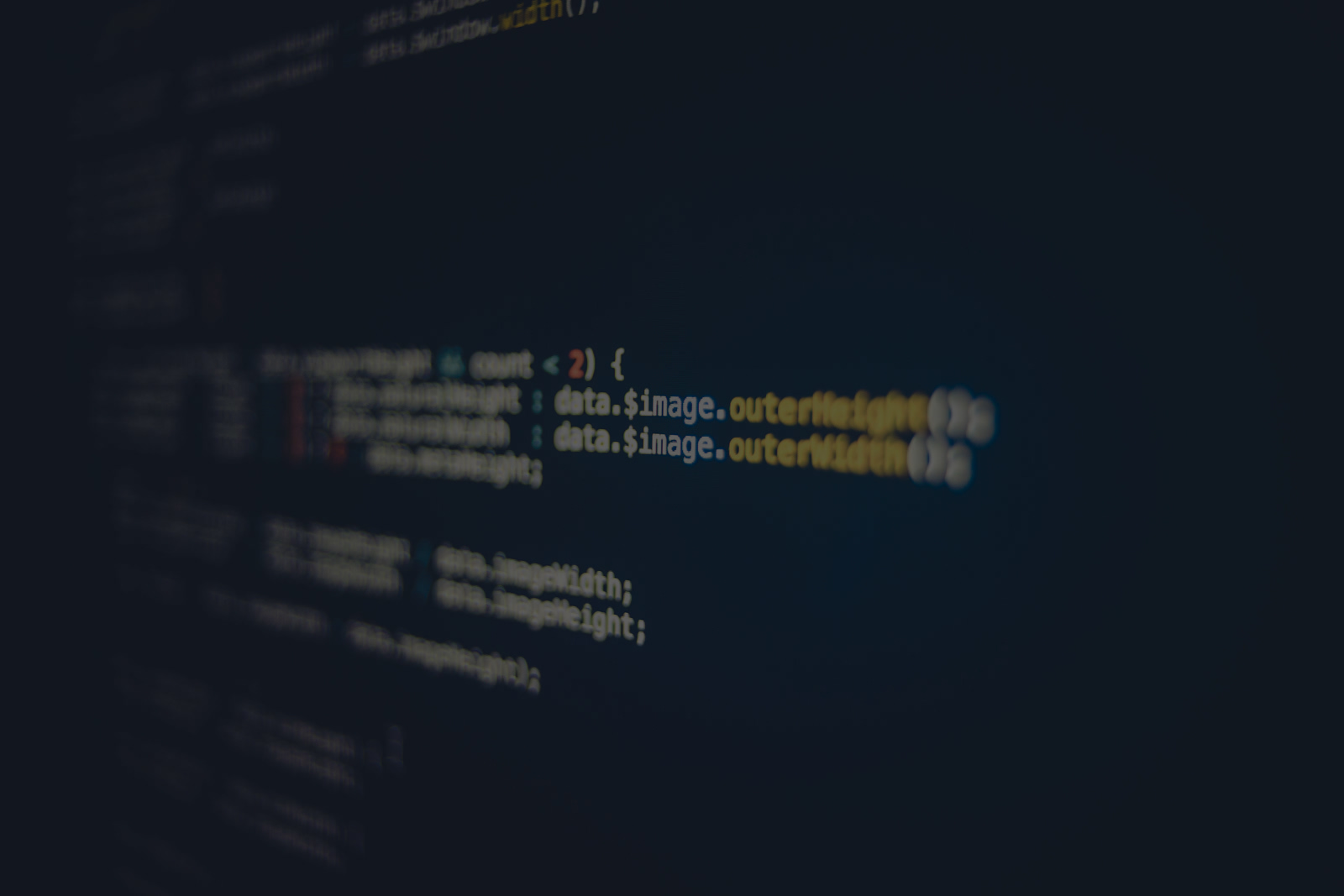 You are the next technology innovator.
We accelerate your journey. Firstpractica helps you bring technical and business insights into a unified thought process, to make the right decisions for your products and customers.
Our experience
Decades of technology strategy, product management, marketing and the latest insights help you make the right decisions.

---
We contributed to building the world's most popular open source database MySQL on a freemium business model, and the Salesforce Appexchange and its developer platform Heroku. We also wrote The Mind Share Market.
With decades of alliances, channels, sales and marketing for software companies, we can help you create the ecosystem to augment your products.
We run sites and apps, some with over 2 million page views per month. We are content management experts and deeply understand SEO, web technologies like WordPress and Cloudflare at the business and technical level.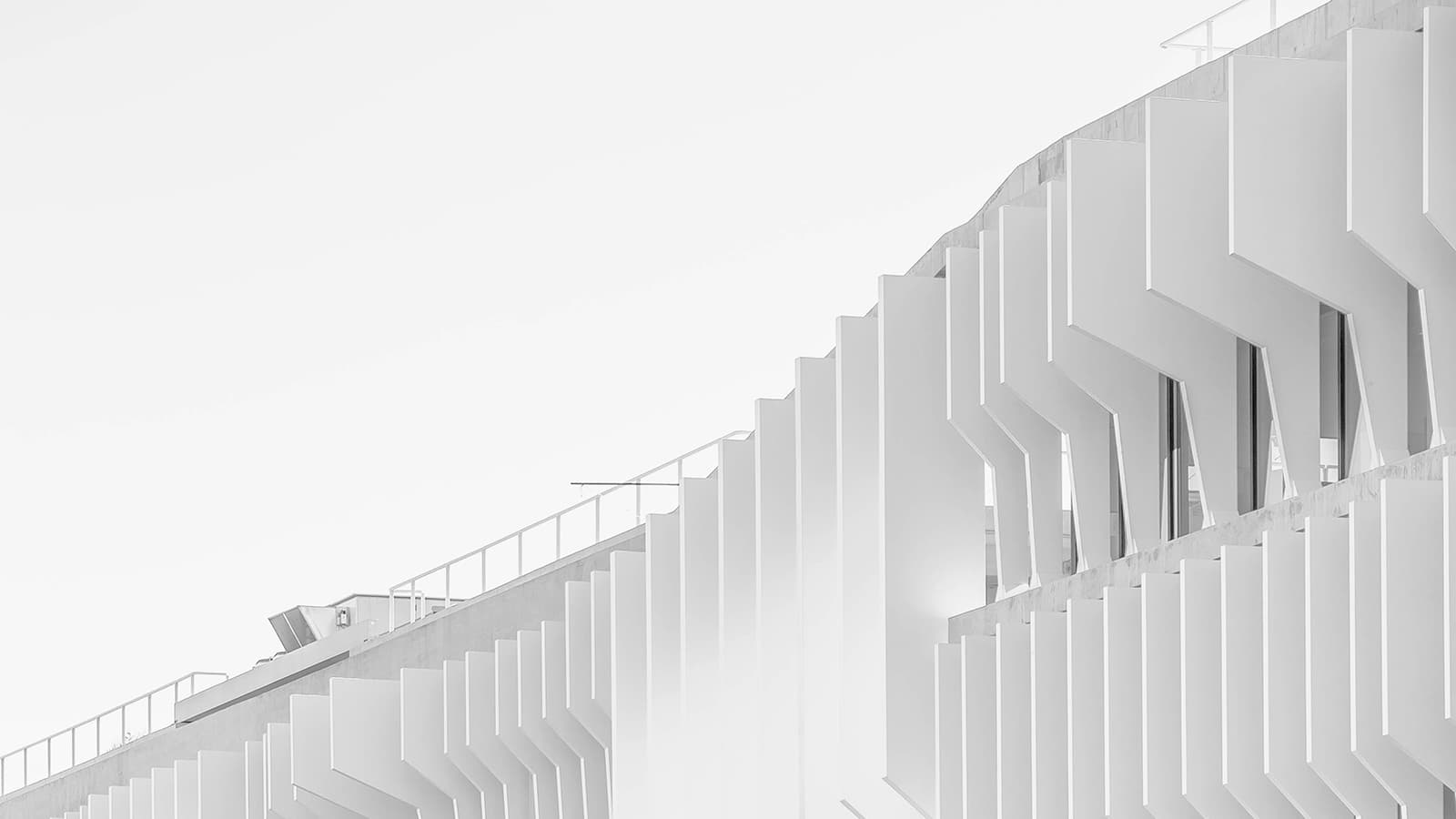 Who we work with
Our clients are leaders who want to stay ahead. They include corporations aiming to enter new markets, investment banks looking to make equity decisions in software companies, and management consultancies seeking to better understand product categories at the technical and business level.

---
Strategy consultants
(McKinsey, BCG, KPMG, Bain)
Learning Networks (Guidepoint, GLG, Third Bridge, Alphasights)
Equity investors
Investment funds
Venture capitalists
Technology startups from infrastructure to cyber security
Recent Articles
Check out our latest write ups.
---
---
This in-depth article covers the types of technology alliances and success factors for these partnerships at the product, sales and marketing levels.