Firstpractica provides specialized consulting in the field of technology. Unlike general consultancies which cover the majority of vertical markets, we help our customers better connect with their customers through industry experience and technical insights. Firstpractica consulting covers the following project categories:
Web content management, Content Management Systems (WCM, CMS)

Customer Relationship Management (CRM)
Cloud platforms (IaaS, PaaS, low-code, serverless/FaaS)
Database and middleware
Open source software commercialization, freemium business models
Software application platforms, two-sided market business models
Sales acceleration programs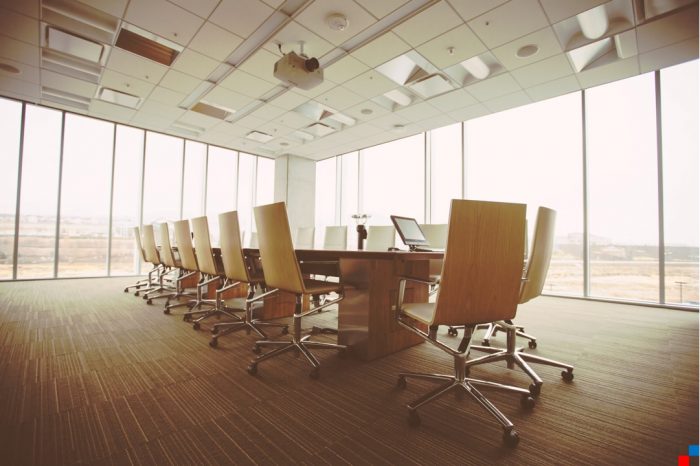 Your company culture, values, priorities matter. We work with your team in the context of these principles so they can come to life. We also worked in many startups and know how the delicate exercise of balancing the strategic thinking with tactical actions which can make an immediate and lasting impact to the business.