Technology companies exist within an ecosystem, and have an opportunity for growth by tuning their products, programs and organization to align with it. Firstpractica brings you decades of hands-on experience in building and scaling partner programs in the technology space. These include partner categories like ISVs (app partners), technology integrations, system integrators (consulting partners), training partners, support partners, and sales partners, whether they are distributors, re-sellers or co-sellers.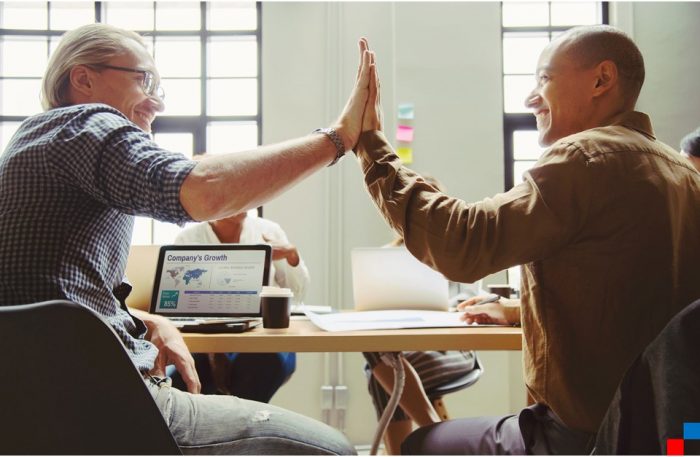 Below is an outline of a typical framework for partner program creation and launch.
Primary types of alliances and channels
A successful partner and channel strategy takes into account some or all of the following elements:
Technology
Consulting
Training
Resellers
Distributors
Referrals
Build vs. Buy vs. Partner
Build vs. Buy vs. Partner: how does the company decide what makes core competencies? What to build internally and what to leave to the ecosystem for a durable partner program improvement?
Technology alliances: finding hardware and software vendors that can complement and accelerate your product or service.
Consulting partners: service partners such as system integrators, consultants, development shops can recommend your product and if needed, implement it.
Training partners: if you have a complex or technical product, identify partner strategies with companies who can create training content and/or deliver it.
Support partners: outside firms can provide level 1 technical support on your behalf, and potentially level 2 support, working with your product team on level 3 issues.
Distribution channels: the classic model of two-tier distribution with a distributor and a network of resellers may be beneficial. With the internet, new channel models are emerging.
Referral partners: when channels do not sell your product you may be best served with a network of referrers, as customers purchase directly from you.
Partner program improvement: Challenges we help resolve
Absence of ecosystem or relaunch: we can help build a partner program from scratch or rethink an existing program with a planned transition into a new model.
Channel conflicts: one of the common challenges of partner program improvement is how to align your direct sales force with distributors and resellers potentially able to undercut direct opportunities, and vice versa.
Partner margin issues: a related topic is that of partner margins, for those able to resell, those receiving referral fees. We help rationalize margins to provide the right incentive for partners and for your company in each market segment.
Customer experience issues due to misbehaving partners: another common challenge to partner program improvement, is that they do not always adhere to the same level of quality as customers expect. This can be resolved programmatically by putting the right requirements upfront and accompanying the partners throughout the customer engagement.
Coopetition with technology, service or training partners: without methods to prevent coopetition, something natural and healthy can turn into unwanted competition.
Need to streamline processes internally with the partner value chain: some partners may receive different terms and conditions than peers, making channels and alliances difficult to manage due to the inequity and growing complexity of reporting and operations.
Alliances & Channels engagement methodology
Stage 1:  Stakeholder engagement
Management team input
Stakeholder mapping and involvement in goal setting
Current state of alliance & ecosystem assessment
Competitive analysis
Goal setting & company alignment
Stage 2: Product & Sales deep dive
Ecosystem to boost product and complement features
Ecosystem to boost sales pipeline, close more deals faster
Determine reseller vs. distributor vs. co seller model
Determine product categories & margins
Estimate resources and business impact
Stage 3: Partner program strategy
Partner program outline creation
Technical specifications
Business terms for each partner type
Organization alignment / collaboration model
Stage 4 (longer term)
Rollout with operational teams
Results you can expect
Operational teams engagement
Mapping of your business with its current and potential ecosystem
If applicable, partner program creation and launch