A research team for technology products
Every business is becoming an app. FirstPractica brings you the experience of software application sales, marketing and productization as context for running brand awareness surveys. We understand cloud infrastructure (IaaS, PaaS, low code platforms, FaaS/serverless), middleware (databases, app servers), networking components (domains, DNS, caching, web application firewalls, load balancing). as well as the application layers, from sales and marketing automation to ERP.
Brand awareness can go beyond the basic recollection of a name. It can test for associations for common decision criteria, such as performance, ease of use, and security. Interviews become richer and more informative when experts can discuss with interviewers who understand the technical meaning, and translate this into business insights.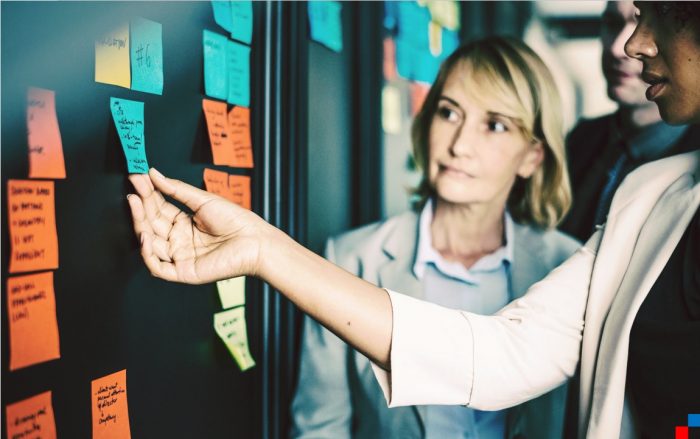 Advanced tooling and methodology for better insights
We create questionnaires and collect responses in a way that is easy to consume, and query for advanced sorting. Filters allow for deeper understanding by category of respondents, for example by role, by geography, whether they are an existing customer or new prospect.
Large panel and database of subject matter experts for surveys and interviews
FirstPractica Consulting partners with the top expert networks, which opens access to millions of subject matter experts, including:
Current and former corporate executives: Chief Executive Officers (CEO), Chief Marketing Officers (CMO), Chief Product Officer (CPO), C-Suite team members from Fortune 500 companies to small businesses (SMB) and growth startups.
Industry visionaries, including economists, authors, writers, scientists, researchers, professors and academics.
Technical experts: software and hardware developers, coders, product manager, product marketers, as well as product partners, resellers, customers and end users.
FirstPractica and its partners conduct calls, surveys and interviews with a strict compliance framework designed to restrict information sharing to what experts are authorized to disclose.
Get in touch
Send us a note, tell us about your project, and how we can help.