We engage through clients directly as well as through learning networks. Our clients include high growth startups in the software industry, cyber security firms, as well as Fortune 500 companies from software to hardware, even aerospace.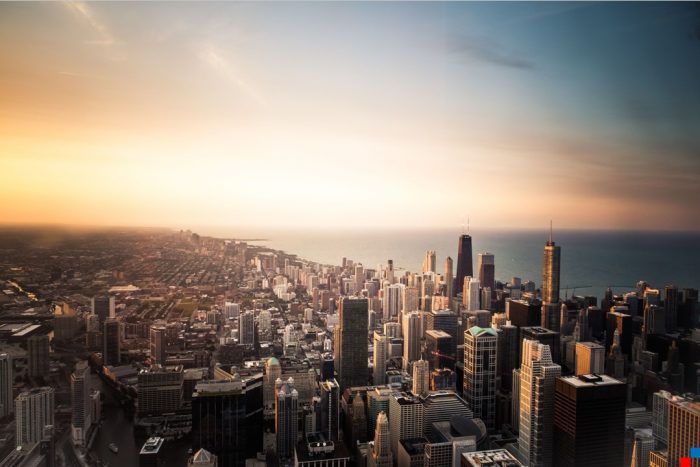 Firstpractica Consulting serves the following industries and markets:
Generalist consultants work on a variety of projects, and sometimes need deep industry expertise. We work with strategy consulting firms to help understand certain markets of the software industry, be it Content Management Systems, Commercial Open Source, Customer Relationship Management, or Marketing Automation.
We also provide unique technical insights from software development expertise, bridging them into the business world. We helped strategic engagements in defining how to productize application programming interfaces and how to price them, for example.
Investment funds routinely review industries in which their capital exists, and the changing dynamics of markets. They want to understand which current technologies have the highest growth potential, and which upcoming trends will define the winners of tomorrow.
We help VC firms, retirement funds and general equity investors make sense of the markets we cover, as well as provide a point of view, both at the business and technical level.
Large corporations leverage Firstpractica Consulting when seeking industry expertise on specific domains. We worked with some of the largest software and cloud providers, helping them to bring new products to markets.
We also work with Fortune 500 companies which do not primarily operate in the software space, but are creating new products which include a software component. Every business is becoming an app, or a platform, or both. They use Firstpractica's experience with decades in the software industry to accelerate their time to market, and implement software-specific strategies.
Outside of Fortune 500 companies, Firstpractica Consulting also engages with management teams of growing companies in the software industry and related services. Our clients range from cloud infrastructure vendors to cyber security firms, as well as middleware providers.