Founded by Nicolas Pujol as a technology blog, FirstPractica Consulting offers the definitive resource for firms to combine strategic and technical insights into one plan.
Every business becomes more efficient through digitization of its products and processes. In our personal lives, technical automation is also transforming the way people live and how homes, automobiles and every device interacts with the user.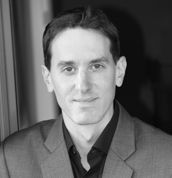 We provide a blend of consulting services with deep technical insights, sometimes shared as articles and blog posts on the site. We also engage with clients on a 1:1 basis for projects ranging from a few days to several weeks.